Pre tri nedelje smo objavili poziv za priloge radi popravke puta do manastira. I sada možemo da vas obavestimo da je novac obezbeđen i put će bit popravljen ovih dana.
Hvala svim donatorima na velikoj pomoći. Vaša podrška nam mnogo znači!
POKLONITE METAR PUTA MANASTIRU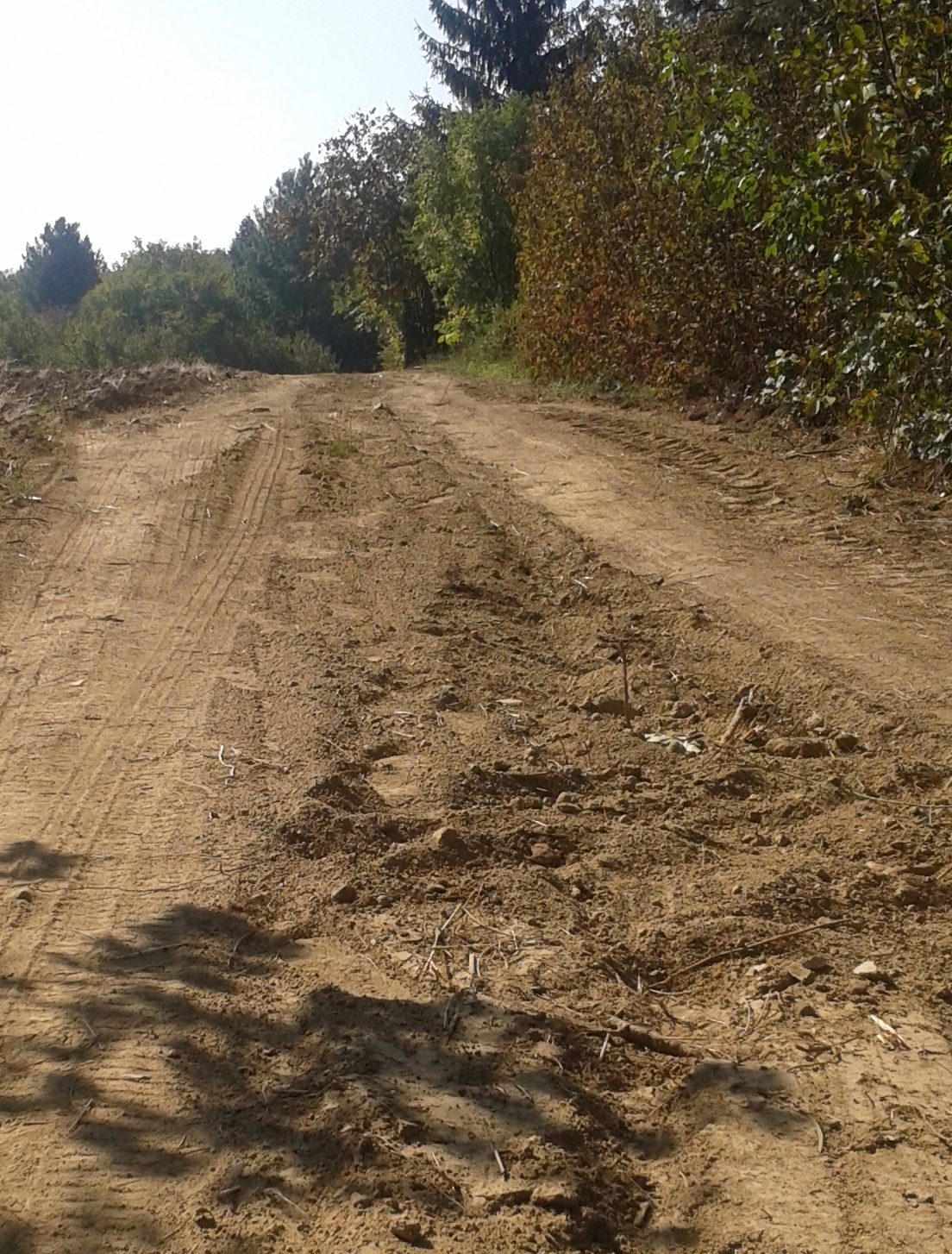 Upravo smo postavili instalaciju za gas duž puta koji vodi do Vihare. Sada bi trebalo postaviti asfaltni sloj, kako bi put bio prohodan i zimi. Molimo vas da nas podržite u ovom vrlo važnom poslu i donirate 2 evra ili 250 dinara za svoj metar puta.
Mnogo puta po malo je MNOGO!
Hvala unapred!
Uplate na:
Društvo "Srednji put"
Erste banka
340-11005676-53
DONATE A METER OF THE ROAD TO THE MONASTERY
We just put the gas installation along the road leading to the Vihara. Now we need to put a layer of asphalt to make it passable during winter. Please support us in this very important project and donate 2 Euros for your meter of the road.
Many times a little makes a LOT!
Thank you in advance!
Donations can be sent by Paypal.
Use this mail: ja_sam_branko (at) yahoo.com